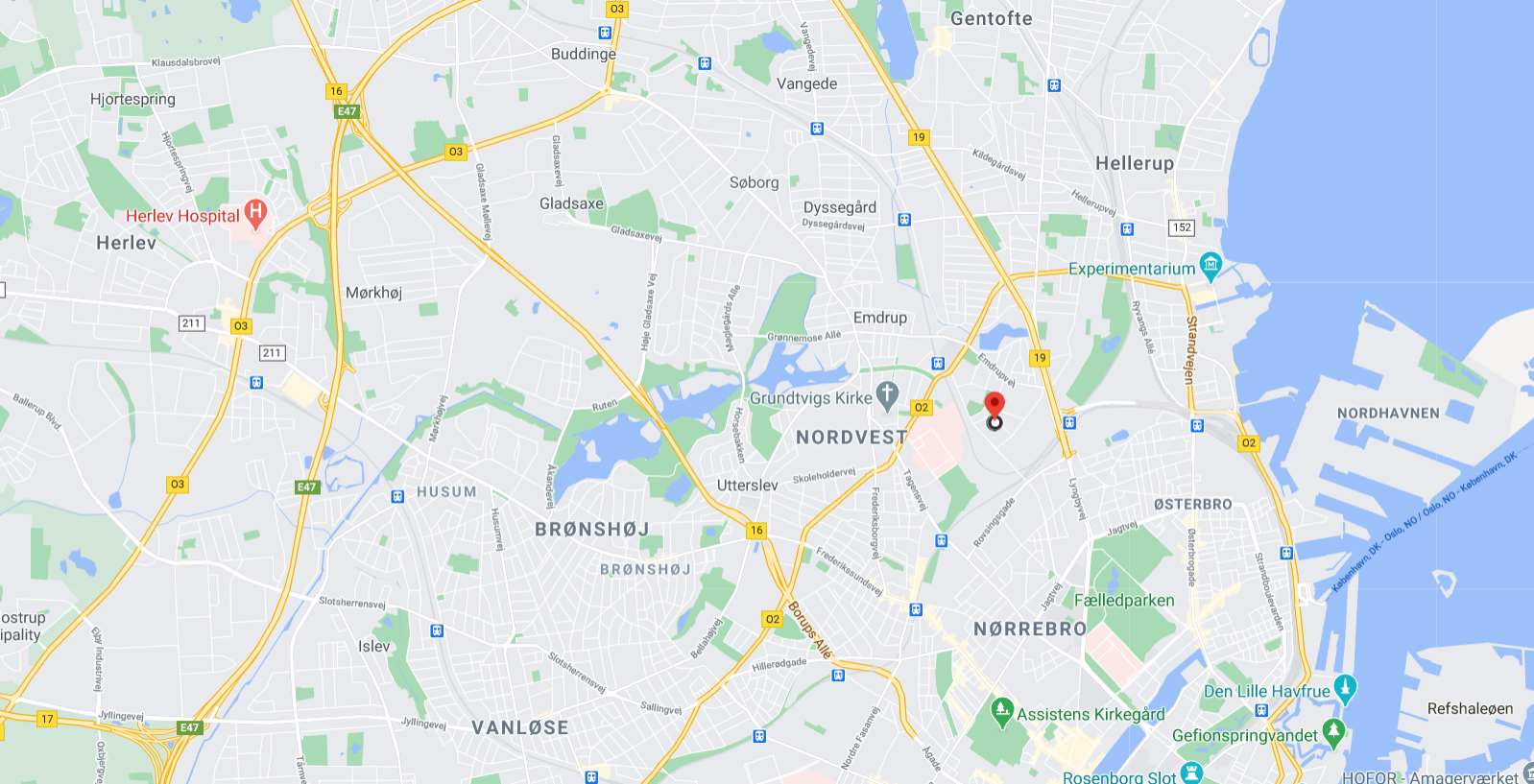 Contact.
Denmark
Fruebjergvej 3
2100 København Ø
CVR 38597434
Internships and Volunteers.
Being an intern is not about working for StepUp Air. It's all about you. Maybe you want to learn something new, become an expert in a topic, work the startup way or be part of our community trying to change the world of sport. Just send us an email to  jobs@stepupair.com with your expectations, we'll see what we can do!
Copyright © 2020 StepUp Health.