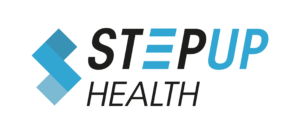 Our Product
StepUp Health is a wearable sensor-based device designed for continuous non-invasive home monitoring of heart and breathing data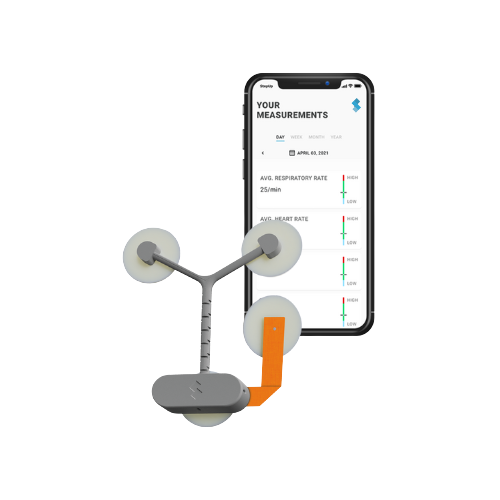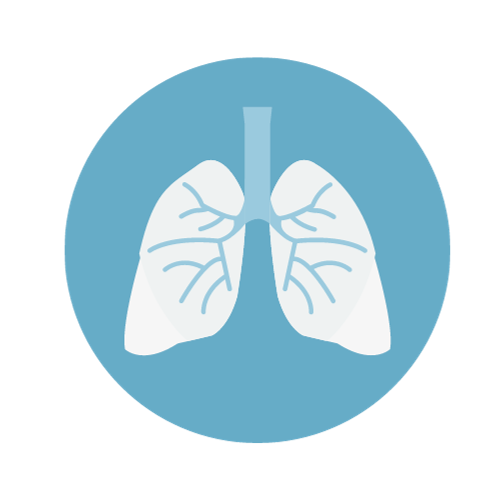 Why COPD?
Approximately 300 million people have COPD globally.
The disease is represented as the third leading cause of death, causing 3.23 million deaths in 2019.

Revolutionizing COPD management for patients and doctors through cutting-edge sensor technology and AI software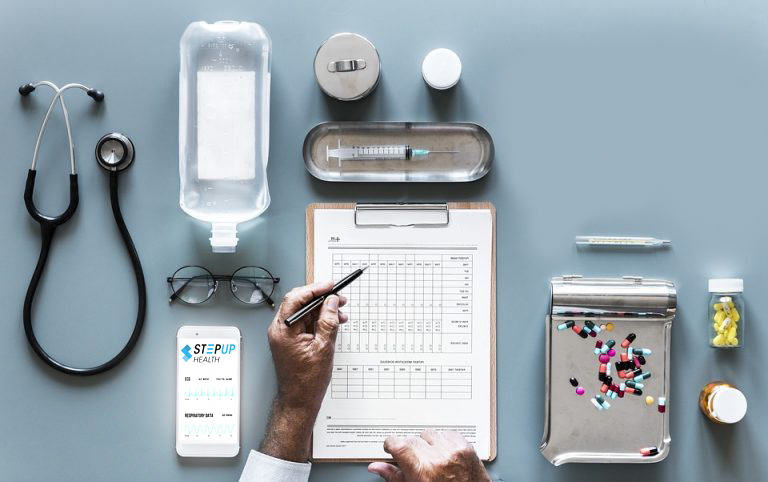 For Doctors:
Processed health data designed for quick and easy assessment of treatment, allowing timely interventions
See More
For Patients:
Get an easy overview of your health patterns without the need of various instruments
See More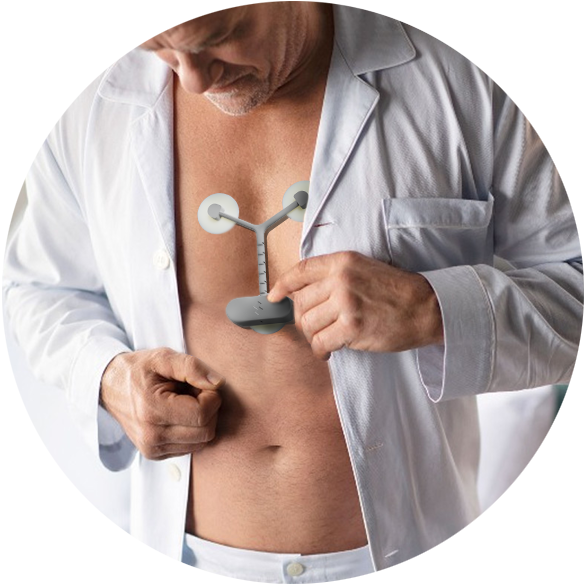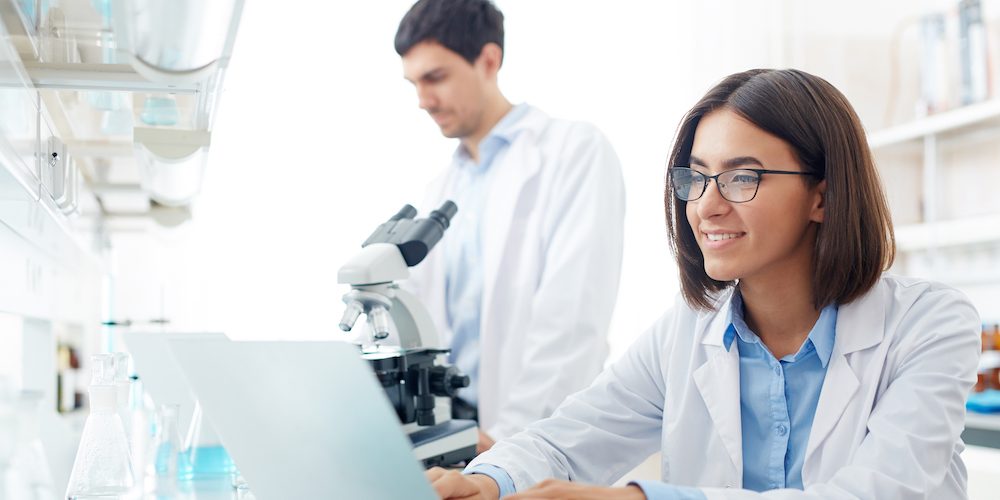 For Researchers:
Discover the Possibility of Continuous Respiratory Insights for Enhanced COPD Research
Get in Touch
Copyright © 2021 StepUp Health.